Headstash is North Central Florida's Premier Classic Jams Band. We play seamless sets of Grateful Dead, Phish, and other classic jams. Located in Gainesville, FL, we are prepared to melt your faces right off your heads with our powerful blends of our all-time favorite jams. With searing twin lead guitars, a powerful exploratory rhythm section, and wide range of vocals, we bring the party wherever we go.
Listen to headstash performing the weight as an encore to one of our recent shows: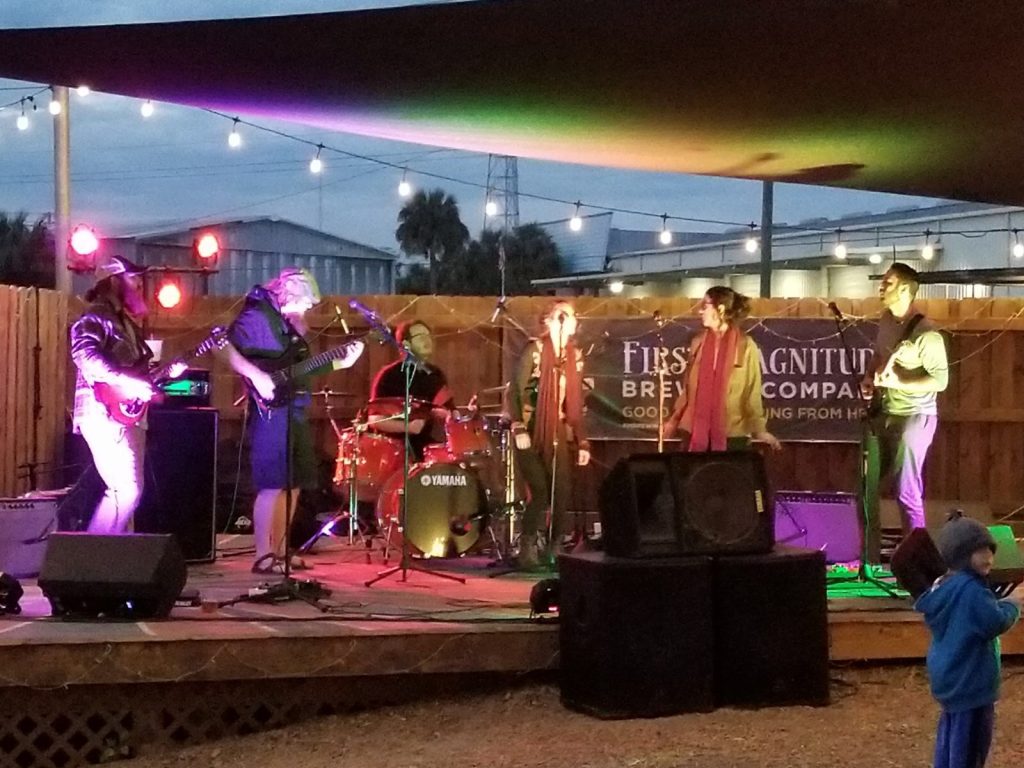 We hope you enjoy listening!
Please email us at booking@from-the-headstash.com if you are interested in hiring us for your event.